Freshwater Tropical Fish Wholesale Supplier To USA Pet Stores – Bangkok Thailand Stock
Located near Washington DC, we are a direct importer and freshwater tropical fish wholesale supplier. We have supplied wholesale tropical fish to pet stores in the United States for over 25 years. In this article we will highlight some of the harder to find, rarer species and popular fish from Bangkok Thailand, thereby offering the fish at a much cheaper price.
Bangkok Thailand produces a few rare fish but is also a primary 'Source Country' for many kinds of other fish.
Flowerhorns are becoming very popular. Bangkok has been busy cross breeding and hybridizing Flowerhorns for some years now. Seen here are some of the ones they have produced.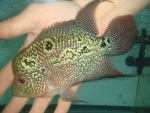 Tiger Datenoids and the Humphead Glassfish are two more fairly rare species found in Bangkok.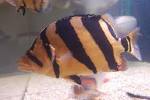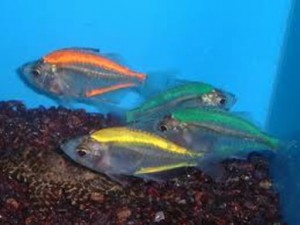 Bangkok is probably the largest supplier of 'Primary Source' fish. Even though other countries may carry these species of tropical fish, none of them can compete with Bangkok Thailand on price.
Among these are Betta's,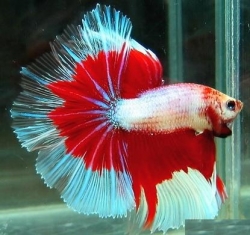 Botias,


Brackish water fish,


a number of Catfish,


Eels,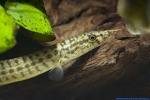 Painted Glassfish,
Clown Knifes,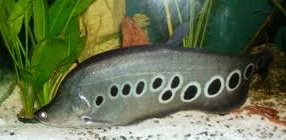 Oscars,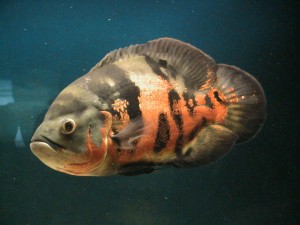 Sharks,
and Painted Tetras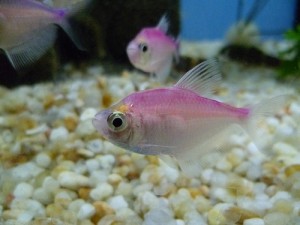 Watch our Tour of Asia video to see our tropical freshwater fish selections from the other countries across Asia
Note: We sell ONLY to pet stores with a pet store license in the United States. For information on pricing and availability of all of our tropical fish wholesale stock from Asia and other countries around the world, follow the instructions on our web page at http://www.eastcoasttranship.com/ship-thru-us.html and be sure and ask about our guarantees.
Freshwater Tropical Fish Wholesale Supplier To USA Pet Stores – Bangkok Thailand Stock