Tropical Fish Wholesale Supplier To USA Pet Stores – Malaysian KOI
We are a freshwater tropical fish wholesale supplier located near Washington DC and import directly from Malaysia and other countries around the world. We have supplied wholesale tropical fish to pet stores in the United States for over 25 years. In this article we feature the popular Koi fish from Malaysia.
In extreme Southern Asia, just above Indonesia is Malaysia. We use MALAYSIA for our primary source of KOI. Although Koi are offered from Hong Kong, Singapore, and Bangkok, we feel that MALAYSIA offers the best quality Koi for the money. MALAYSIA Koi are a lower grade than High Quality Japanese Koi, but are much higher quality than domestic Koi raised in the United States.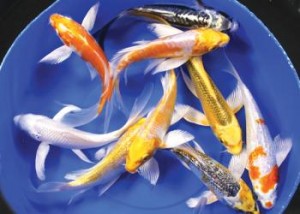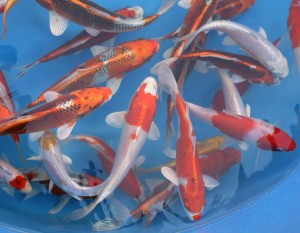 Here is a brief list of MALAYSIA's average Availability for their stock: The prices are not shown as we only want to portray the average stock list of MALAYSIA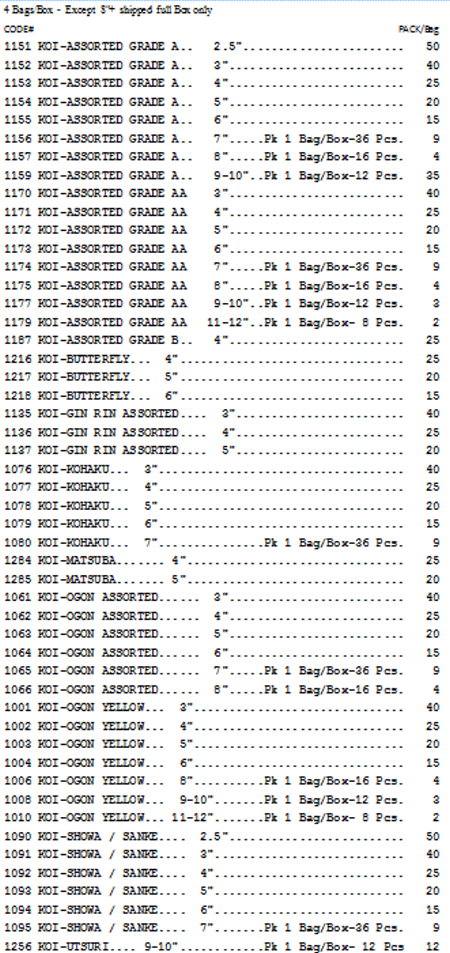 Watch our Tour of Asia video to see our tropical freshwater fish selections from the other countries across Asia
Note: We sell ONLY to pet stores with a pet store license in the United States. For information on pricing and availability of all of our tropical fish wholesale stock from Asia and other countries around the world, follow the instructions on our web page at http://www.eastcoasttranship.com/ship-thru-us.html and be sure and ask about our guarantees.
Tropical Fish Wholesale Supplier To USA Pet Stores – Malaysian KOI